FLAT $20 OFF DISCOUNT CODE: SAVE20
**Title: Embrace the Festive Season in Style: Top Christmas Outfit Ideas for 2023**
**Introduction: Setting the Mood for a Stylish Christmas**
– Brief introduction to the significance of Christmas fashion and the joy of dressing up during the festive season.
– Overview of the diverse fashion trends and styles prevalent during Christmas celebrations.
**Section 1: Classic Christmas Elegance**
– Discuss the timeless appeal of traditional Christmas outfits such as red dresses, plaid skirts, and formal attire.
– Highlight how classic choices can exude sophistication and charm during Christmas gatherings and parties.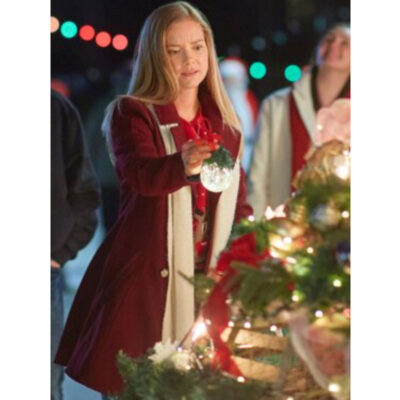 **Section 2: Cozy and Comfortable Christmas Casuals**
– Showcase the appeal of cozy yet stylish outfits, including oversized sweaters, knitted scarves, and warm leggings, ideal for relaxed family celebrations and cozy evenings by the fire.
**Section 3: Glamorous Christmas Party Ensembles**
– Explore glamorous options for Christmas party outfits, featuring sequined dresses, shimmering tops, and bold accessories to make a statement at festive events and gatherings.
**Section 4: Trendy and Modern Christmas Fashion**
– Discuss contemporary fashion trends such as velvet suits, metallic accents, and unconventional color palettes, emphasizing how to incorporate modern elements into Christmas attire.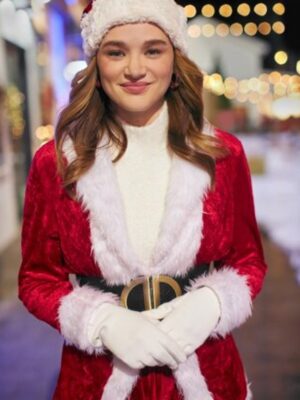 **Section 5: Accessories and Footwear for the Season**
– Provide tips on selecting the perfect accessories and footwear to complement various Christmas outfits, including statement jewelry, stylish boots, and elegant handbags.
**Conclusion: Celebrating the Spirit of Christmas through Fashion**
– Recap the different outfit ideas and styles highlighted in the article, emphasizing the importance of embracing individuality and personal style while celebrating the festive season.
– Encourage readers to experiment with various Christmas outfit options and have fun with their fashion choices during the holiday season.